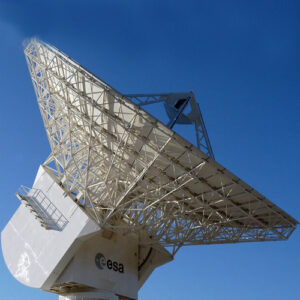 The Ground Segment provides an interface with
GNSS
satellites
. They provide the ability to control, check their operational health, monitor the shape as well as the velocity of the orbit. The accuracy of GNSS data depends on knowing satellite positioning at any point in time, considering that the satellites orbit can sometimes be disturbed by external factors, such as the gravitational pull of...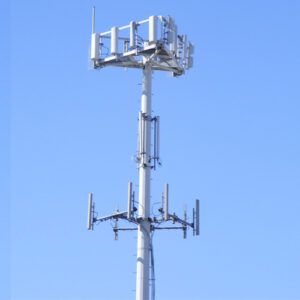 Mobile network towers
can provide network assisted GNSS Assisted
GPS
enable devices can use mobile network towers to supply orbital data or almanac for the closest
GPS satellites
, enabling the GPS enabled device to lock to the satellites with increased speed. Mobile Network Towers can provide aGPS services to assist GPS signal lock https://gpsbeam.com/assisted-gps-agps/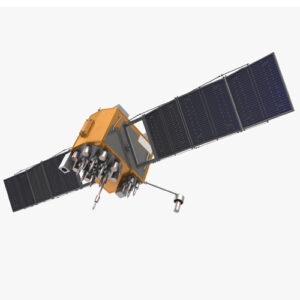 Each GNSS maintains a constellation of various satellites, in a variety of orbiting configurations. The variation helps to create global coverage across Earth, or their intended region. Typical types of Satellite Orbits The speed, angles and positioning in which satellites orbit the earth varies, depending on their assigned coverage area. Typical geocentric satellite orbits...